Recent Post

: "Taunton 11th May 2019"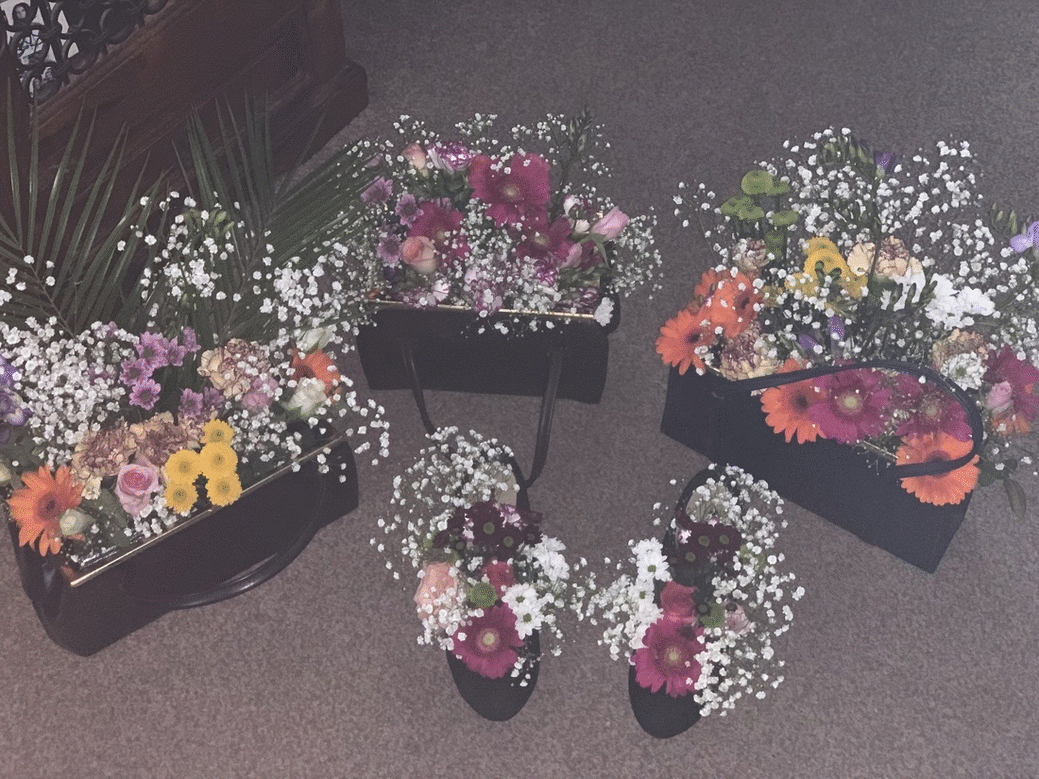 Taunton 2019
A nice trip down to Taunton Deane Crematorium with my Nephew; Mitch and his Girlfriend; Molly.
We met Mo, Paul, Luke & Arthur, & Diana and got on with cleaning the Bench & Grave and laying out the Handbags and Shoes I had decorated with flowers whilst waiting for Judith Goss florists to arrive with our displays.
What a great selection yet again.We cleared all the plants and soil from the base of Patrick's Grave and refilled with fresh compost & new plants and put in a Colour changing Solar light.

Thank you to everyone that donated to this years displays.
Previous Post

: "Support The Site?"
Plus donations via Cheque from
Maxine Heath
Dr David Evans
Please donate towards the monthly cost of keeping this website online.
It costs £5.99 a month to keep it online and any donations to help pay towards this monthly cost are greatly appreciated.
I do occasionally get money from Google for the ads on the website and on the YouTube channel but that is very rare that any money comes in, and is only when the minimum balance reaches £60. So any amount of donation to this pool will be greatly appreciated and each month the £5.99 will be withdrawn to my PayPal account ready for the website payment to go out.
Thank you to the loyal fans who have helped over the years.
Best Wishes
Paul
Previous Post

: "Missing Monologues"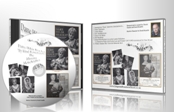 New CD Available To Order Now
Thanks to Cherri Graebe for transcribing the "Missing Monologues" from poor quality "Handbag Recordings" and David Rumelle for getting "In Character" again as Dame Hilda Bracket, we now have a CD of goodies that hasn't seen the light of day, and many of us would have never heard them at all. This is yet another job 'Well Done' by David and of course, Cherri.
Recent Post

: "MP3 Downloads are back"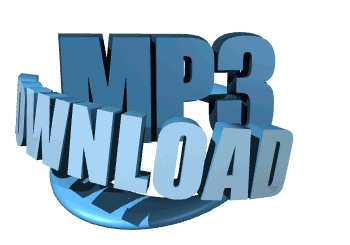 MP3 Downloads
You can now purchase & download all of the CDs available on the CD page.

Simply buy using the Buy It Now Button and a link to download them will be sent to you by return email. The link will be available for 12 hours maximum.

*Emails with the link are not instant so please allow me up to 12 hours to send it.
I work nights so sleep between 6:30am and 2pm, so I will reply with links as soon as possible