New Post

: "Flower Laying 2021"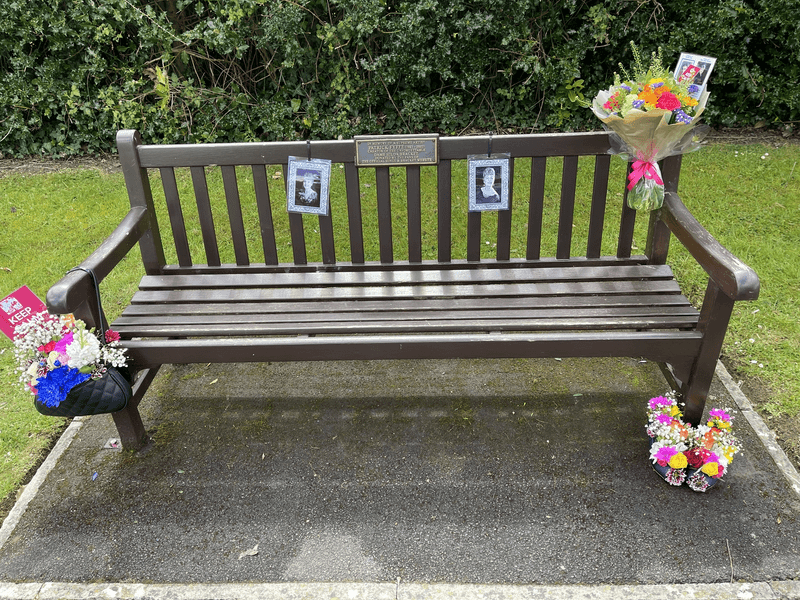 Thank you to everyone who donated towards this years flower display.
After the delay of doing the flower laying in 2020 due to Coronavirus Lockdowns, we went down on May 11th as usual. Judith Goss Florists supplied this years displays again, and myself & Justin enjoyed decorating the shoes and Handbags too the day before we drove down to Taunton.

George Logan has written some lovely books which you can purchase on Amazon.co.uk

click on the links above to buy, also available to buy for Kindle.
Previous Post

: "2020 Flower Laying"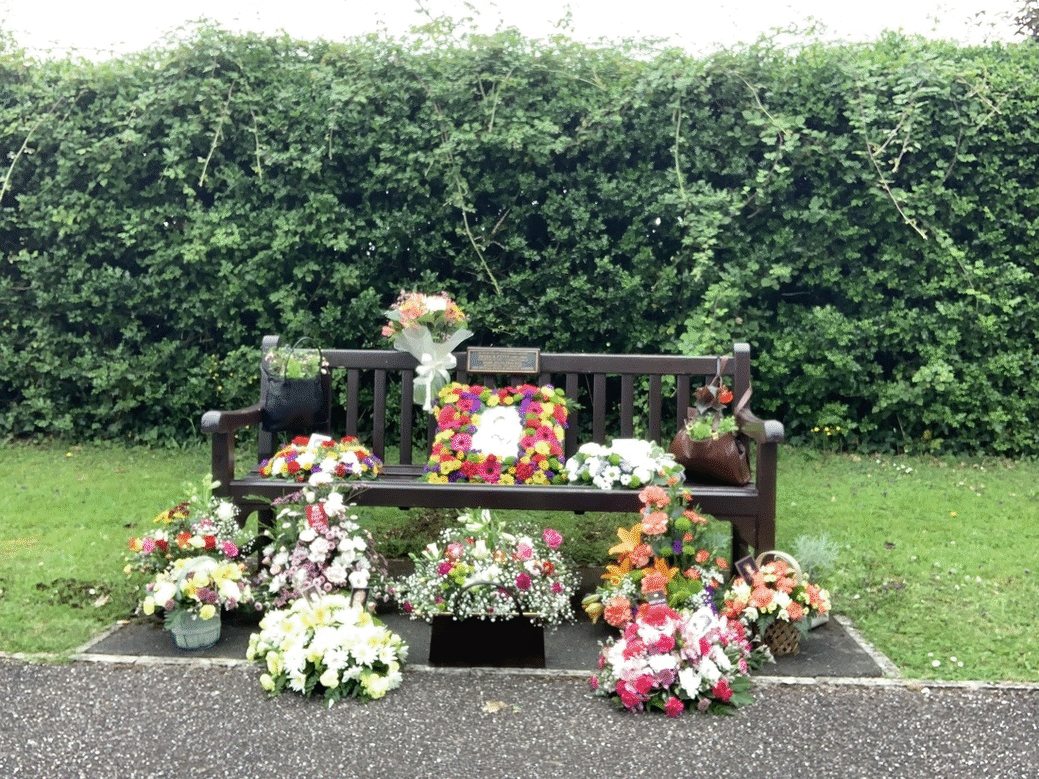 Late this year due to Lockdown.
Due to Coronavirus and the world lockdown, we weren't able to go to Taunton on May 11th and had to go on the 4th July 2020.
Friday 3rd we rushed out to buy the flowers for the handbags and shoes we had to decorate, then a nice drive down on Saturday morning to meet Mo & Julia who were there tidying up the bench and grave.

Hoping that 2021 we can go on May 11th.
Stay Safe everyone.
Previous Post

: "Website Donations"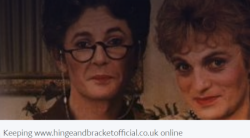 Please Donate to help keep this website online.
Please donate towards the monthly cost of keeping this website online. It costs £6.00 a month, and every penny donated goes into the PayPal Pools and pays for this. Thank you to all of you that have donated in the past it is very much appreciated.
Ruth Smith (10th February 2015)

Sue Lavender (25th March 2017)

Dr David Evans (July 2019) & (July 2020) & (July 2021)
Maxine Heath (Cheque) 12/2/2020
Derren Litten (11th May 2020)
Previous Post

: "MP3 Downloads"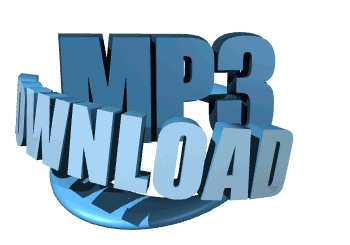 MP3 Downloads
You can now purchase & download all of the CDs available on the CD page.

Simply buy using the Buy It Now Button and a link to download them will be sent to you by return email. The link will be available for 12 hours maximum.

*Emails with the link are not instant so please allow me up to 12 hours to send it.
I work nights so sleep between 6:30am and 2pm, so I will reply with links as soon as possible
Previous Post

: "Taunton Trip 2019"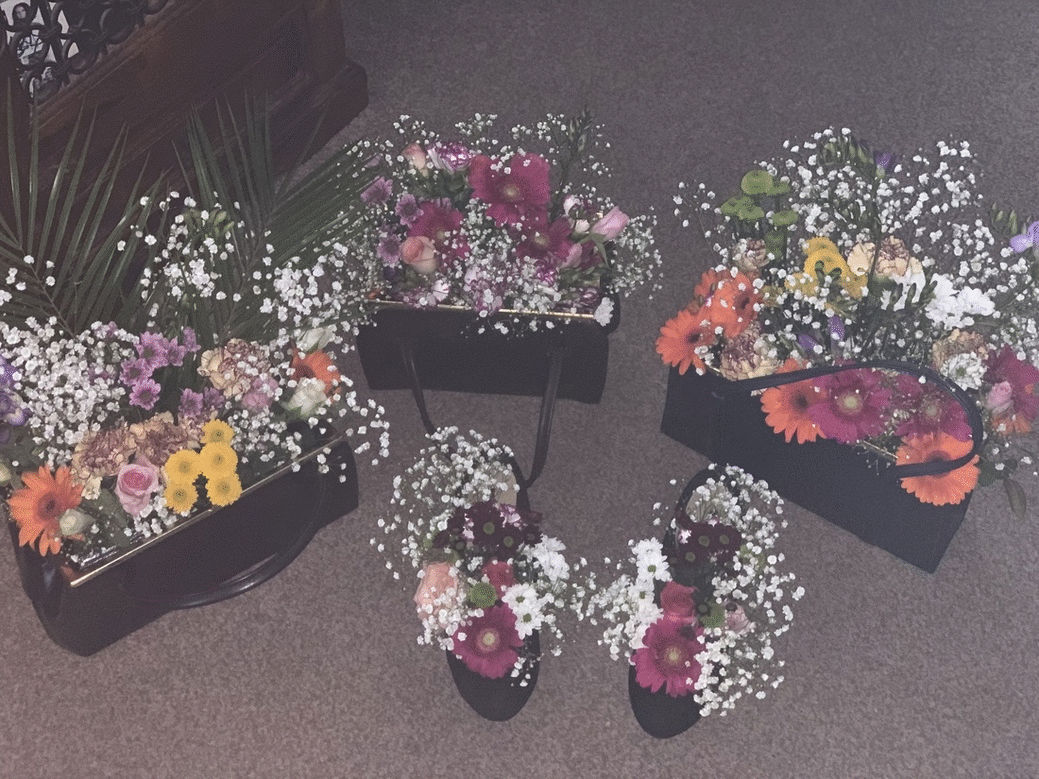 Taunton gathering 2019
A nice trip down to Taunton Deane Crematorium with my Nephew; Mitch and his Girlfriend; Molly.
We met Mo, Paul, Luke & Arthur, & Diana and got on with cleaning the Bench & Grave and laying out the Handbags and Shoes I had decorated with flowers whilst waiting for Judith Goss florists to arrive with our displays.
What a great selection yet again.We cleared all the plants and soil from the base of Patrick's Grave and refilled with fresh compost & new plants and put in a Colour changing Solar light.