Recent Post

: "MP3 Downloads"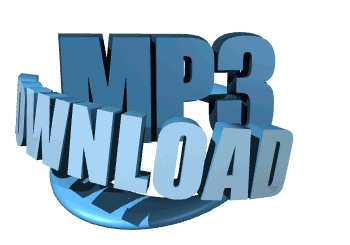 MP3 Downloads
You can now purchase & download all of the CDs available on the CD page.

Simply buy using the Buy It Now Button and a link to download them will be sent to you by return email. The link will be available for 12 hours maximum.

*Emails with the link are not instant so please allow me up to 12 hours to send it.
I work nights so sleep between 6:30am and 2pm, so I will reply with links as soon as possible
Previous Post

: "Taunton Trip 2017"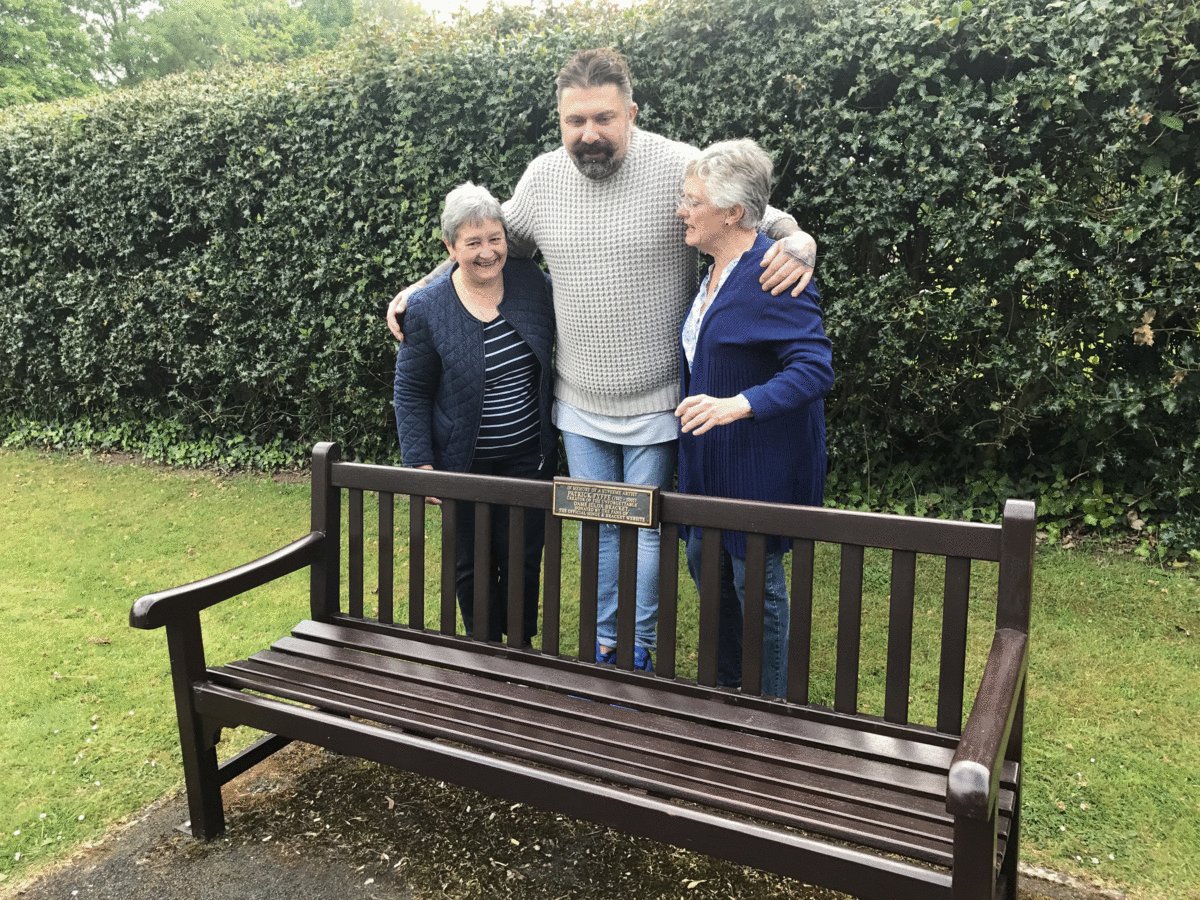 Taunton gathering 2017
View the get together at Taunton on May 10th - 11th 2017
Thank you to Brian the Groundsman for clearing the moss from under the bench and taking some pictures of us all.
Also thank you to Carol for taking a few pictures of us at Patrick's Grave.
Previous Post

: "Missing Monologues"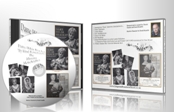 New CD Available To Order Now
Thanks to Cherri Graebe for transcribing the "Missing Monologues" from poor quality "Handbag Recordings" and David Rumelle for getting "In Character" again as Dame Hilda Bracket, we now have a CD of goodies that hasn't seen the light of day, and many of us would have never heard them at all. This is yet another job 'Well Done' by David and of course, Cherri.
Previous Post

: Adverts. Please support
Please view the Adverts page to help keep this website online
Your help by clicking on the adverts on the link below will ensure this website is kept online.
Just follow the directions and each click will earn money for my Google Adsense account which will go towards paying for the hosting of this website
www.hingeandbracketofficial.co.uk/ads.html
Alternatively you can donate any amount
whenever you like by clicking on https://www.paypal.me/hingeandbracket
Thank you in advance
Paul Dunford