Paying for orders
Due to PayPal removing Add To Cart & Buy Now Buttons
The Easiest Way to Order MP3's at the moment is using the link below
or scan this QR Code and send the total amount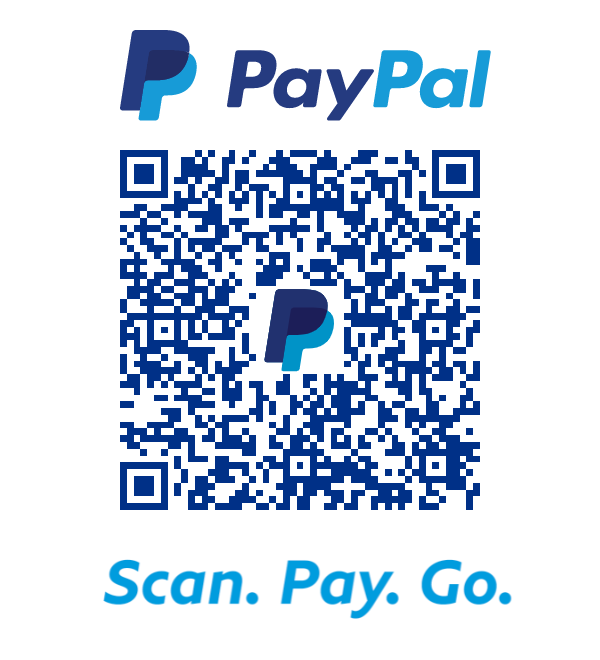 Click SEND
Add up total price of the MP3s you want and enter the amount in the £0.00 section as shown below.
Click on ADD A NOTE then Write down what you are ordering, then click CONTINUE
This is so PayPal don't take a big fee.
Remember to Add postage costs from the list below
New postage Rates are
£1.85p for any items from £5 - £10.00 in total
£2.85 for all items £10.01 - £20.00 in total
£3.65 for items £20.01 - £29.99 in total
FREE POSTAGE for any order of £30 or more.



Unfortunately OVERSEAS ORDERS CAN NO LONGER BE ACCEPTED DUE TO THE EXTORTIONATE PRICES TO POST. (Unless you get in touch first so i can weigh up

*If you click on PAYING FOR AN ITEM OR SERVICE payment will be refunded.
Then click SEND MONEY NOW