About Hinge & Bracket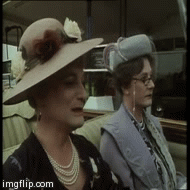 All you need to know about Hinge & Bracket.

Big thanks to Sue Lavender for this extensive look into the life of the Ladies.
About George Logan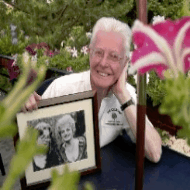 From George Logan's Website
About Patrick Fyffe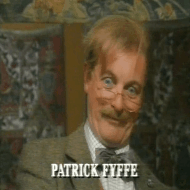 Tributes & Memories of Patrick Fyffe's Life.
About Paul Dunford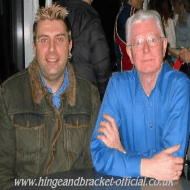 My Memories of Hinge & Bracket
Blog from 2007 up until release of BBC DVDs of "Dear Ladies"

The BBC got in touch in 2007 to say they were Finally releasing Dear Ladies on DVD.
Thank you to everyone that signed the Petition that got them realising there was "A Call" for Hinge & Bracket.