+
£20 Donation from Ann Preece via PayPal Friend Payment
£20 Donation from Wendy Buck & James Russell via PayPal Friend Payment
£5 Donation from Bob B via PayPal Friend Payment
£25 cheque from Maxine Heath
New postage Rates are
£1.40p for any items from £5 - £9.99 in total
£2.40 for all items £10 - £9.99 in total
FREE for any order of £20 or more.
PayPal automatically works out the prices for you.
New Double CD with Three Designs to choose from now available for £8 + £1.40 P&P (UK)
Click on Design to view full size
To Order Click on
https:/www.paypal.me/hingeandbracket
Fill in the amount click Next
Put your Address and what you are ordering in the message box and please do not tick the GOODS or SERVICES box otherwise they take a fee.
OR Download the MP3 Version by clicking on the MP3 Download Button Below
Click below to enter Main Hinge & Bracket Site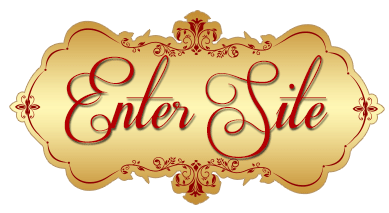 Please consider supporting this website by Clicking on the Adverts, let it open then close it.
Each click goes towards keeping the website online.
Feel free to click the back button and refresh and click again.
Many thanks

Paul